Course Delivery and Aims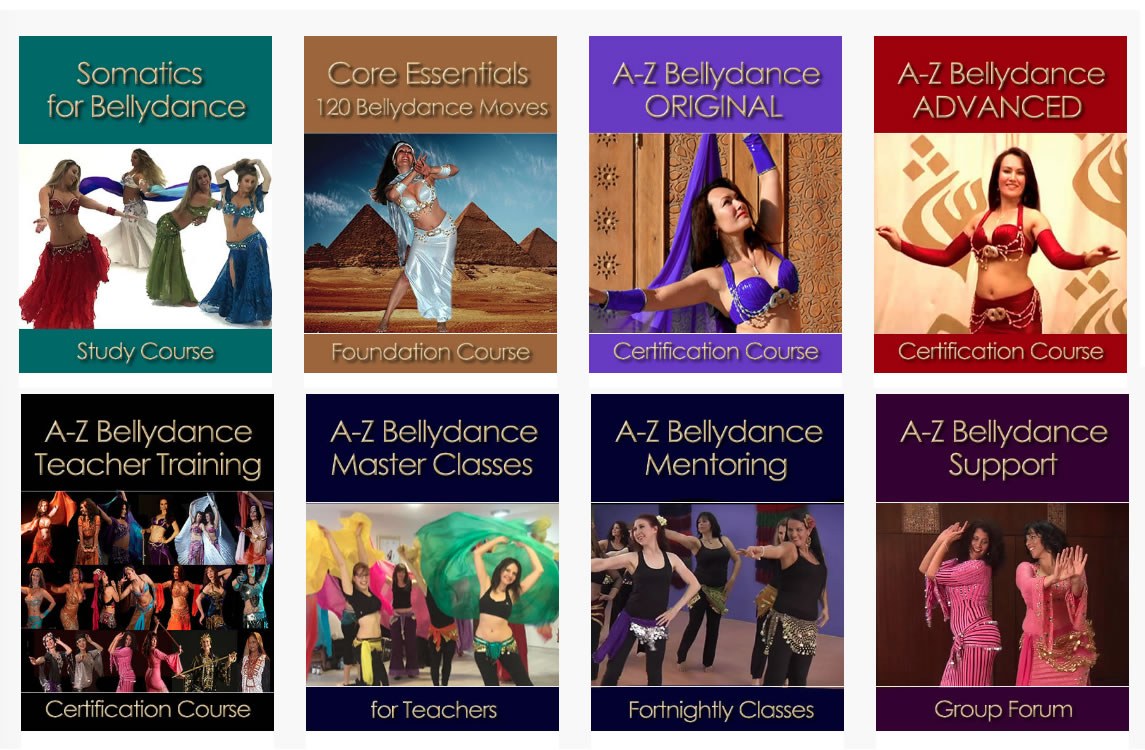 Dates: Classes commence 6th Jan 2020 and finish 7th Dec 2020.
Delivery: Your Course Content is delivered each fortnight on Monday, the day the module is scheduled. We aim to work in bite-sized, progressive chunks, therefore content is only made available on the scheduled dates (see next page for dates/timeline). Due to the nature of this type of learning, it is best to focus on the weekly task only. This ensures thorough learning, and will help you meet your goals each for each module, without distraction. However due to the pandemic (April) we have opened all modules incase you have the time to do the extra work!
Each Monday fortnight you will receive a course module with the following, and have two weeks to complete that section:
Class Videos with Keti - This session will introduce the module and course content, with an in-depth look at the focus area. All questions from hub are answered. This class is approximately 30 minutes.
Course Content for that Module - You will receive all the videos, notes and any other downloads via your platform. The video content is between 60 minutes in total and there will be 30 minutes of reading material and notes.
A checklist - of tasks to complete within the fortnight, and suggested practice sessions.
Study Time:
On average, each fortnight you will require around 4 hours of study time - 2 hours on assimilating the course content and 2 hours revision and practice. Around 50% of this time will be theory (watching videos, reading notes) and 50% will be practice.
Exams:
Exams are inbuilt into our schedule. At exam time you will receive your exam quiz and practical delivery (which will be in the form of filming, a brief spoken video or curriculum planning).
Course Aims:
Somatics

- Participants will be able to apply Somatics confidently in their teaching at all levels.

Core Essentials

- They will be able to teach the 120 core essential moves with attention to posture, weight-sensing, fluid-phrasing through the body and correct movement energy/value.

A-Z Original & Advanced

- Clearly articulate, memorize and demonstrate 52 x sequences (26 Original & 26 Advanced) as shown, as well as being able to confidently adapt each.

Choreographies

- Perform and teach 12 dances with a balance of choreography and improvisation, utilising the appropriate A-Z set to teach the dance.

Teaching Methodology

- Ability to teach the complete new format A-Z Original and Advanced Methodology with movement analysis.

New Works -

Ability to choreograph new works and improvise with confidence, and bring the teachings to other forms of movement and wellbeing or healing practices.
After the Course:
Successful graduates may be able to conduct official A-Z Original and Advanced certification courses and conduct assessments. Upon final certification, each participant is offered a webspace on the A-Z Bellydance Website.