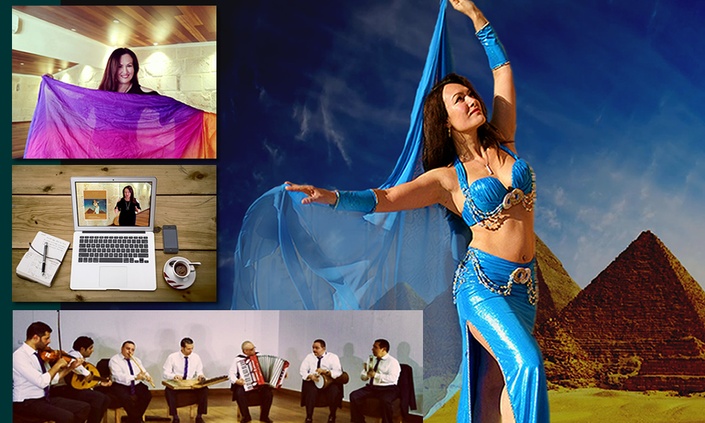 COMPLETE A-Z BELLYDANCE TEACHER TRAINING 2020
12 Month Training - 5 Certification Courses: Somatics, Core Essentials, A-Z Original, A-Z Advanced & Teacher Training.
Watch Promo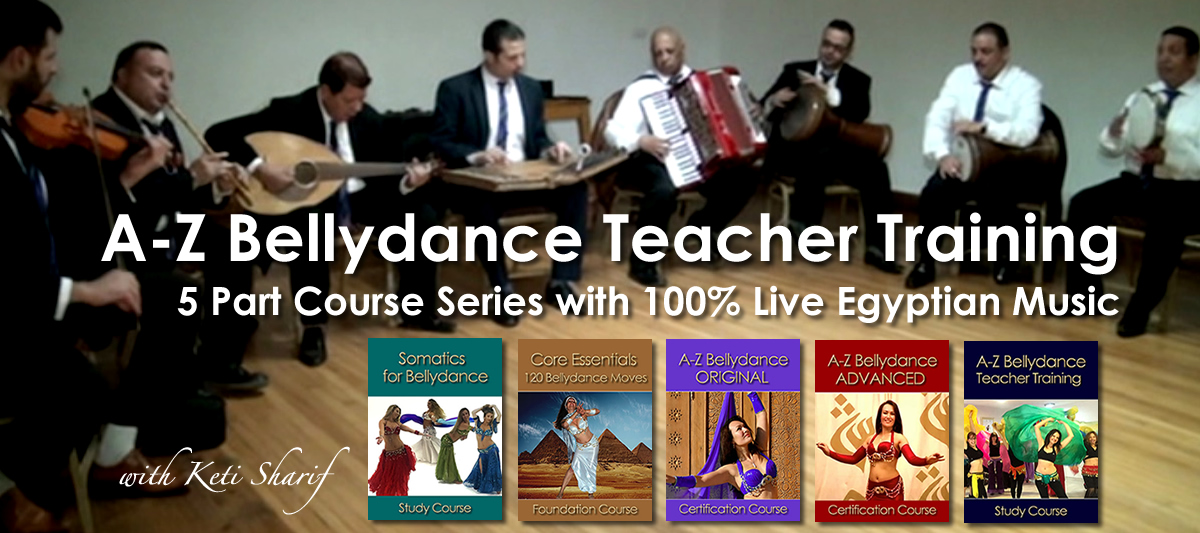 The Complete A-Z Bellydance Teacher Training Course in the brand NEW methodology by Keti Sharif, is a fully guided year-long online study course to build your teaching skills to support your dance development. Learn how to use Somatics, discover 120 x core movement basics, and learn how to integrate 52 x sequences (structural matrices) with A-Z Original and Advanced. Step-by-step training and BRAND NEW seminars feature 100% live Egyptian music and percussion, with A-Z Bellydance digital music cds recorded in Cairo.

Cost is $1320 USD.

Year long training includes 5 x new Courses and digital materials, delivered fortnightly with group mentoring. The course series consists of 26 Modules with two weeks to complete each module. There are 23 delivery dates as master classes are delivered with exams. There are 3 x Master Classes, to consolidate the Original, Advanced and Teacher Training courses.
*You may join any time in 2020. Modules are delivered on set dates, yet you will have 12 months from time of enrolment to complete the courses. Eg: If enrolling in May 2020, you have until May 2021 to complete the training.

Quick guide to the 2020 Fortnightly Course delivery dates:
Jan 6, 20
Feb 3, 17
Mar 2, 16, 30
Apr 13, 27
May 11, 25
Jun - month off
Jul 6, 20
Aug 3, 17, 31
Sep 14, 28
Oct 12, 26
Nov 9, 23
Dec 7 completed
2 solid hours a week is the ideal time investment required to successfully complete the course.

Welcome Sam Nas Nascimento, our resident percussionist for 2020! We look forward to sharing a whole NEW array of rhythms and upbeat sequences with you in 2020.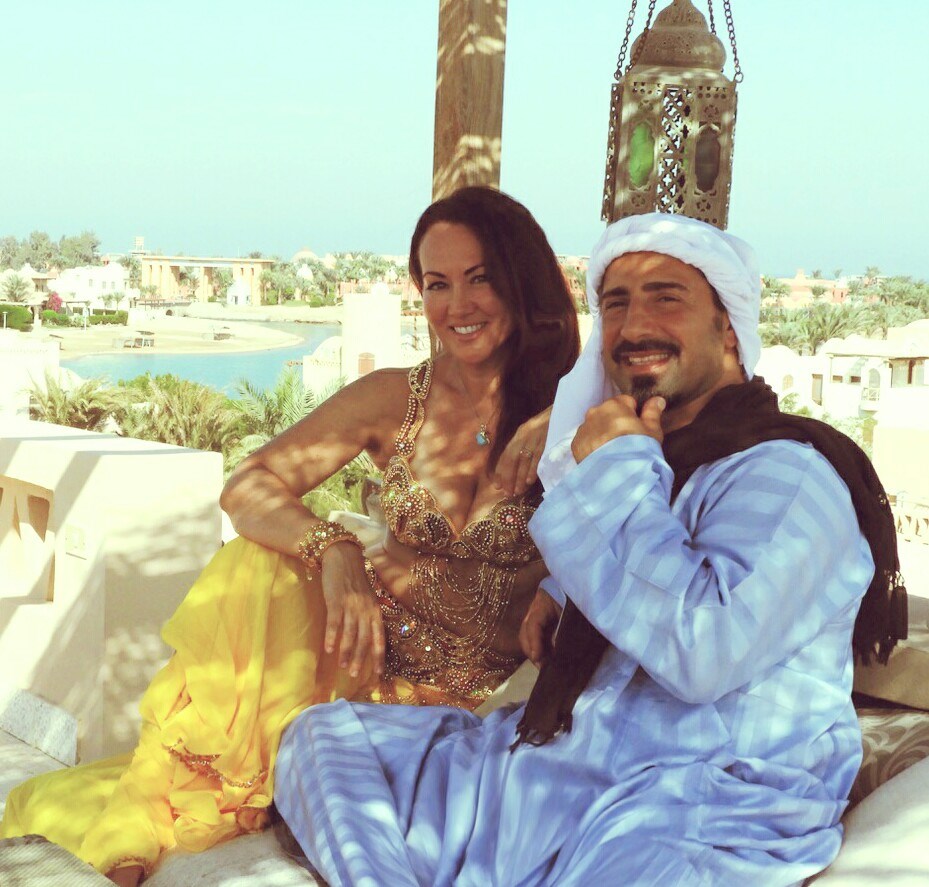 Your Instructor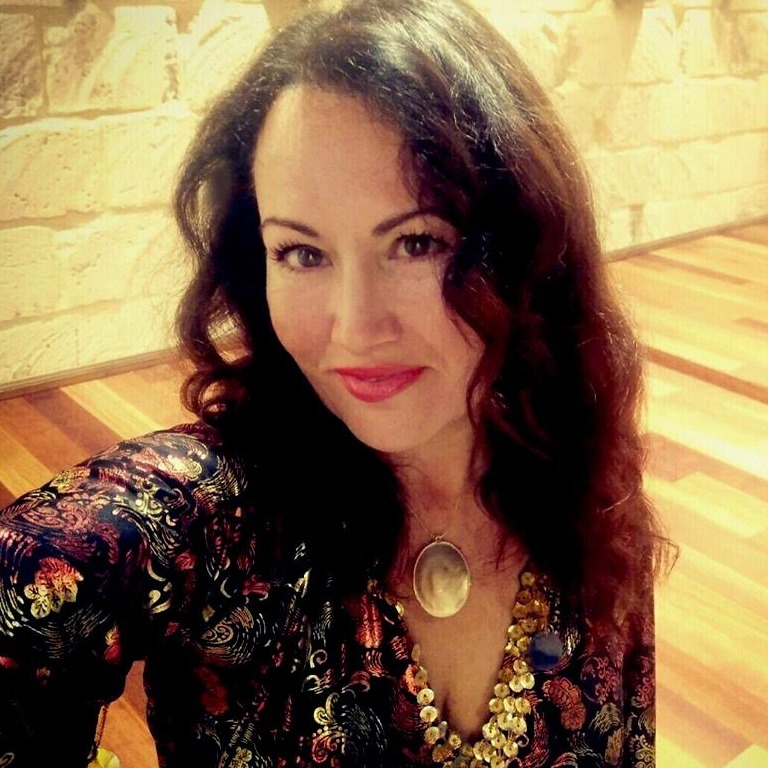 Keti's Somatic and musical approach to bellydance encourages mindful movement and creativity, whist preserving cultural integrity. Her teachings enrich the dancer's practice, improving musicality, skills and confidence, with helpful ways to access innate body wisdom for both artistry and wellbeing. Originally from Australia, Keti developed A-Z Bellydance in Egypt, where she lived for 20 years, organising live music and cultural events. The methodology is currently taught in 40 countries, and references her years of experience with live Arabic music, and professional Somatic Movement training.
Course Curriculum
Welcome - 2020 Course Schedule & Aims
Available in days
days after you enroll
Group Introduction and Discussions
Available in days
days after you enroll
Somatics for Bellydance - Jan 6, 20
Available in days
days after you enroll
Courses Included with Purchase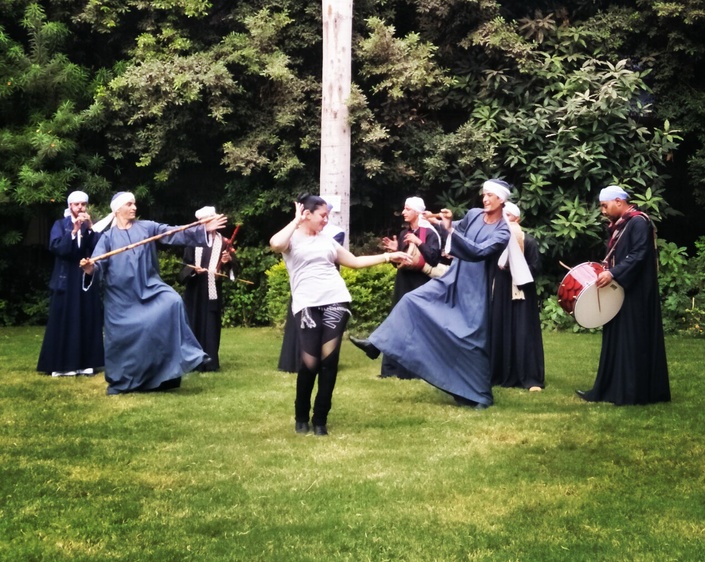 MUSICAL HEART OF EGYPT 2019 Live Egyptian Musical Experience for Dancers
Exploring Saiidi, Baladi, Classics, Percussion, Shaabi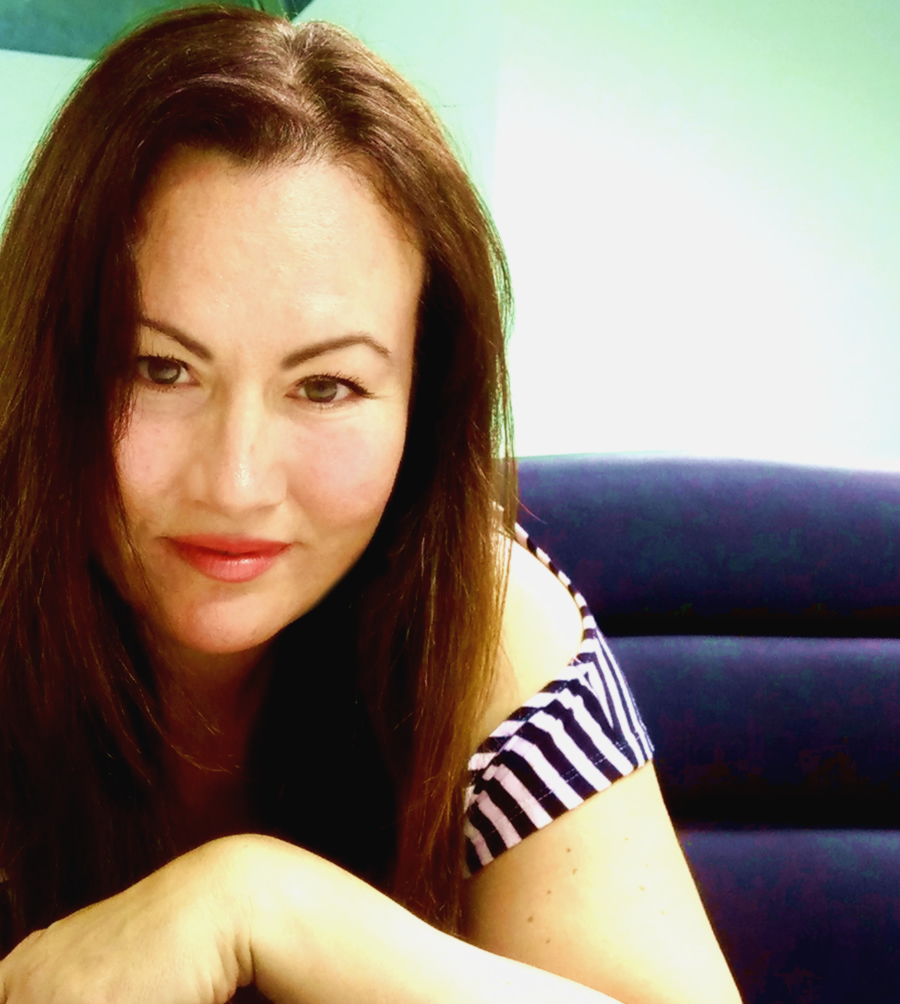 $60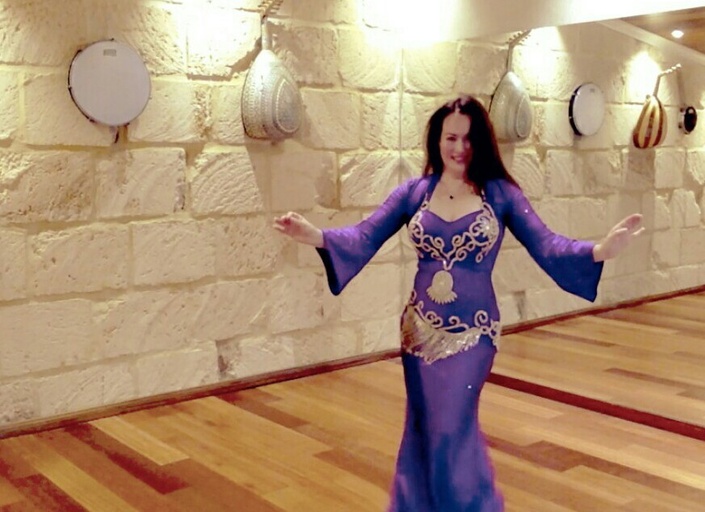 BELLYDANCE CLASSES with Keti - A Somatic Approach
12 x 15 minute sessions (fluid, percussive, travelling) - Topics: 1. Weight Sensing, 2. Gravity , 3. Levity, 4. Sahb/Naqr Sounds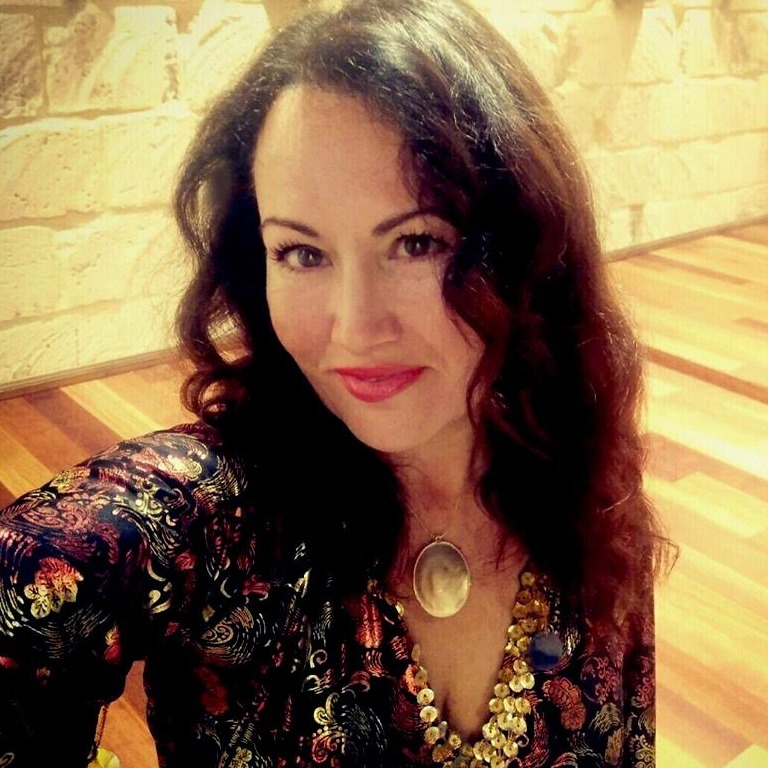 $30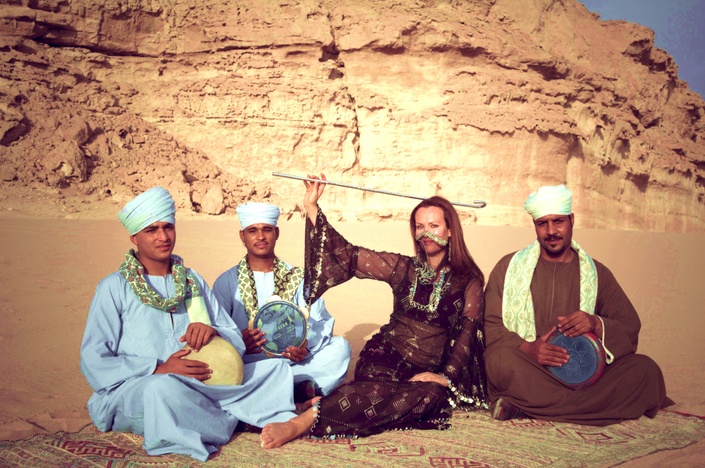 BELLYDANCE CLASSES with Keti - Saiidi Style!
12 x 15 minute sessions inc Saiidi (fluid, percussive, travelling)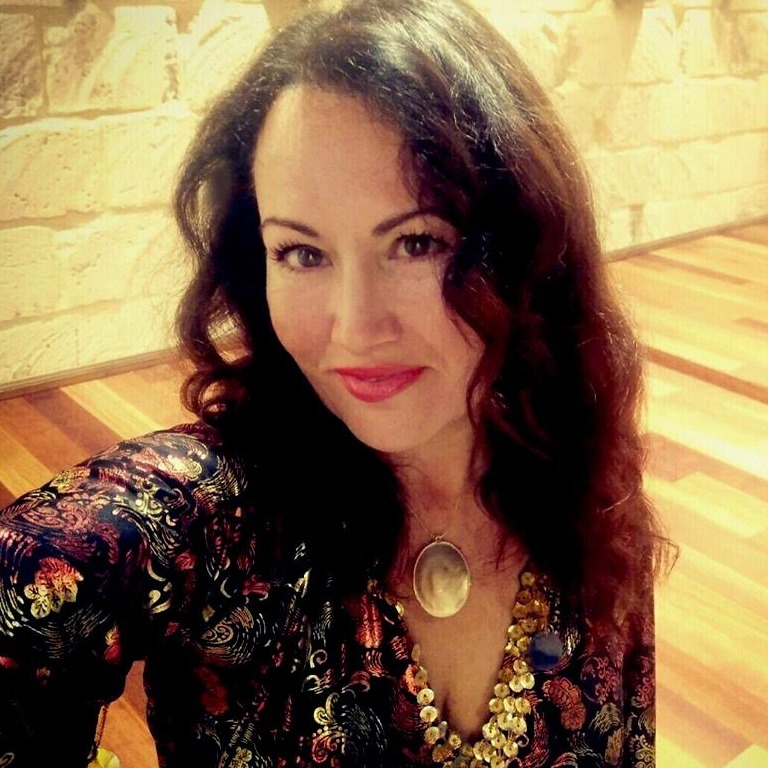 $30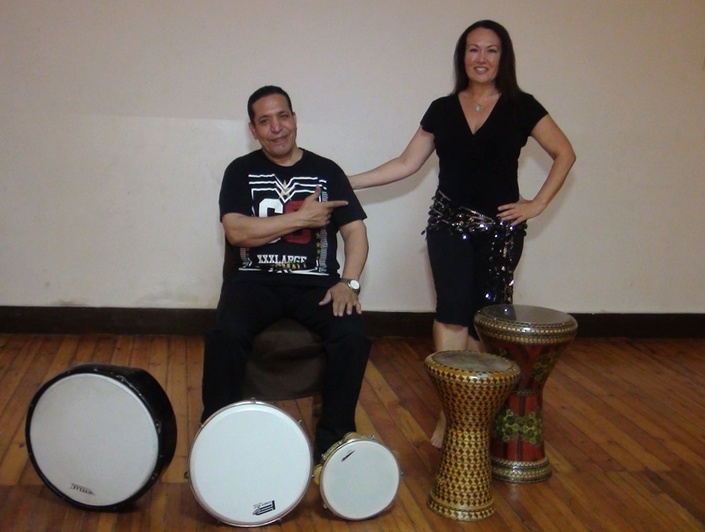 BELLYDANCE CLASSES with Keti - Live Percussion in Cairo
4 Weekly sessions x 3 x 15 minute sessions each week (fluid, percussive, travelling)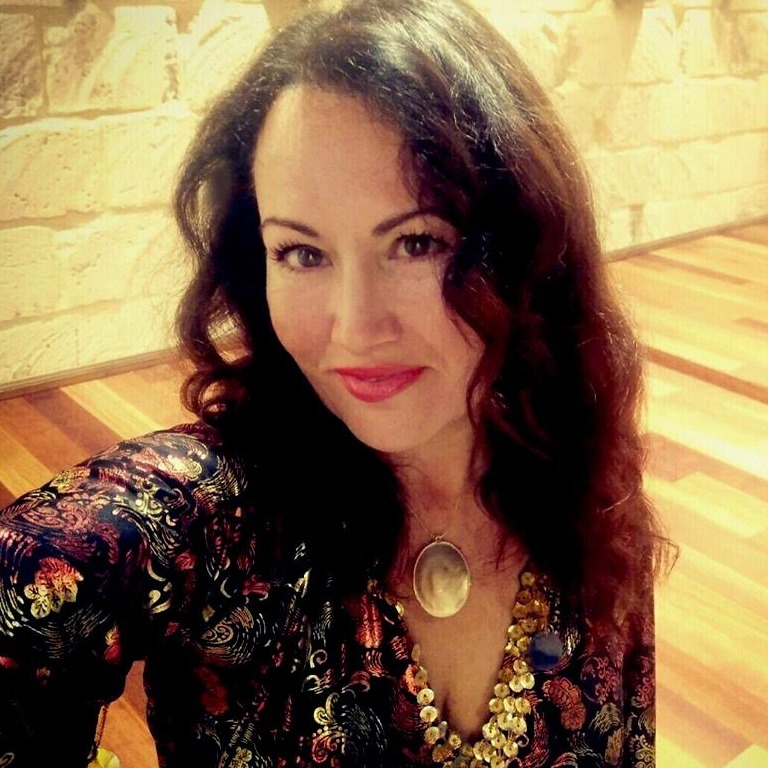 $30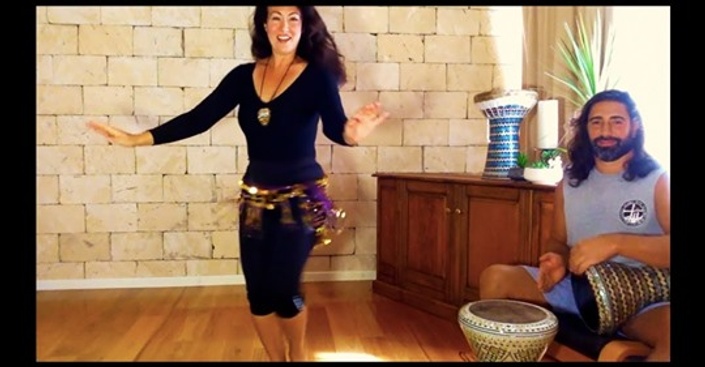 BELLYSOMA Lock Down Classes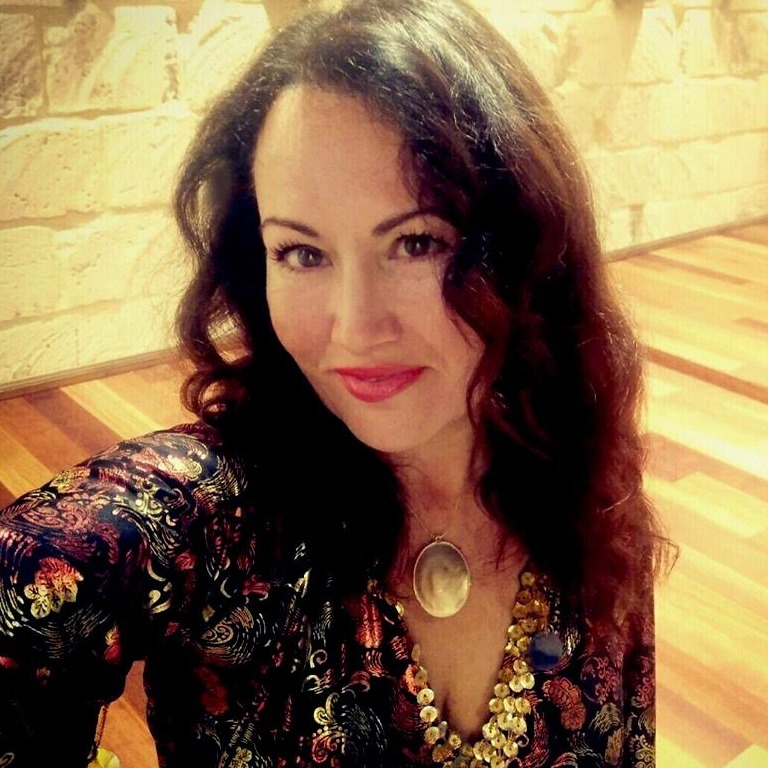 $15
Original Price: $165