Welcome to the New A-Z Bellydance Jun-Nov Course 2020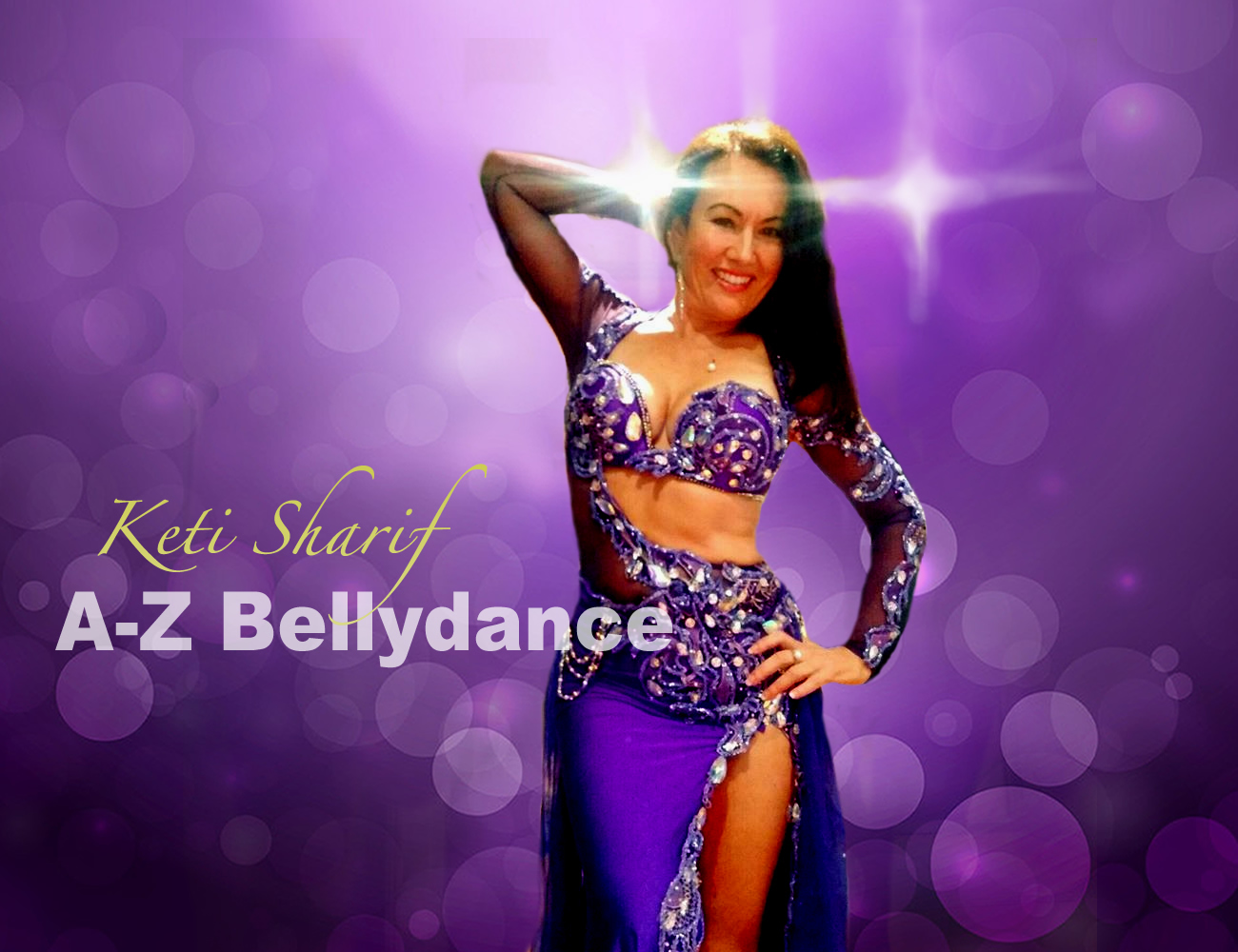 Welcome to the new format A-Z Bellydance 6 Month Teacher Training Course for June-Nov 2020! I deliver modules every week. After you complete your foundational Somatics for Bellydance course which informs you about the somatic language and syntax that underpins the inner-sensing, dance movement and musicality, you will progress to my video seminars in:
Core Essentials: 120 Bellydance Moves
A-Z Original Certification
A-Z Advanced Certification
A-Z Teacher Training and Assessor Course
You will learn 120 individual core bellydance moves, 52 dance sequences that are matrices based on Arabic maqamaat and rhythms, and 12 choreographies (classical, Saiidi and tabla solo). On successful completion, graduates can teach the official courses as per the methodology guidelines. Or integrate the teachings into their own dance teaching style and preference.
Warm wishes,
Keti Sharif