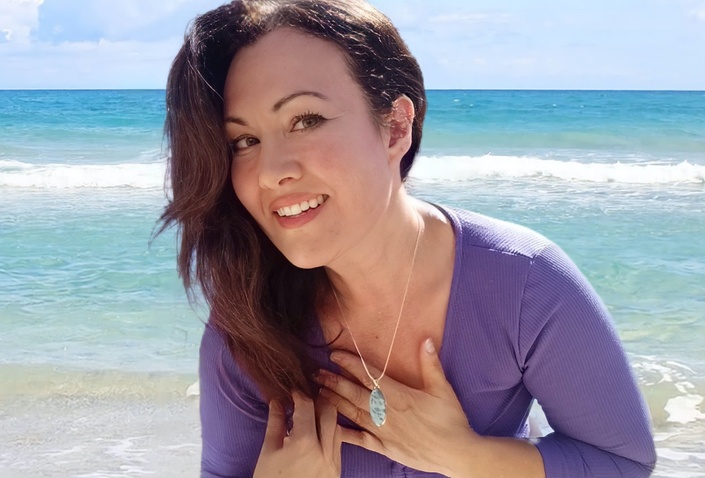 Dancing from the Inside Out - 5 Day Quest
Join Keti for a Deeply Somatic Immersion into Bellydance (non-performance)
Watch Promo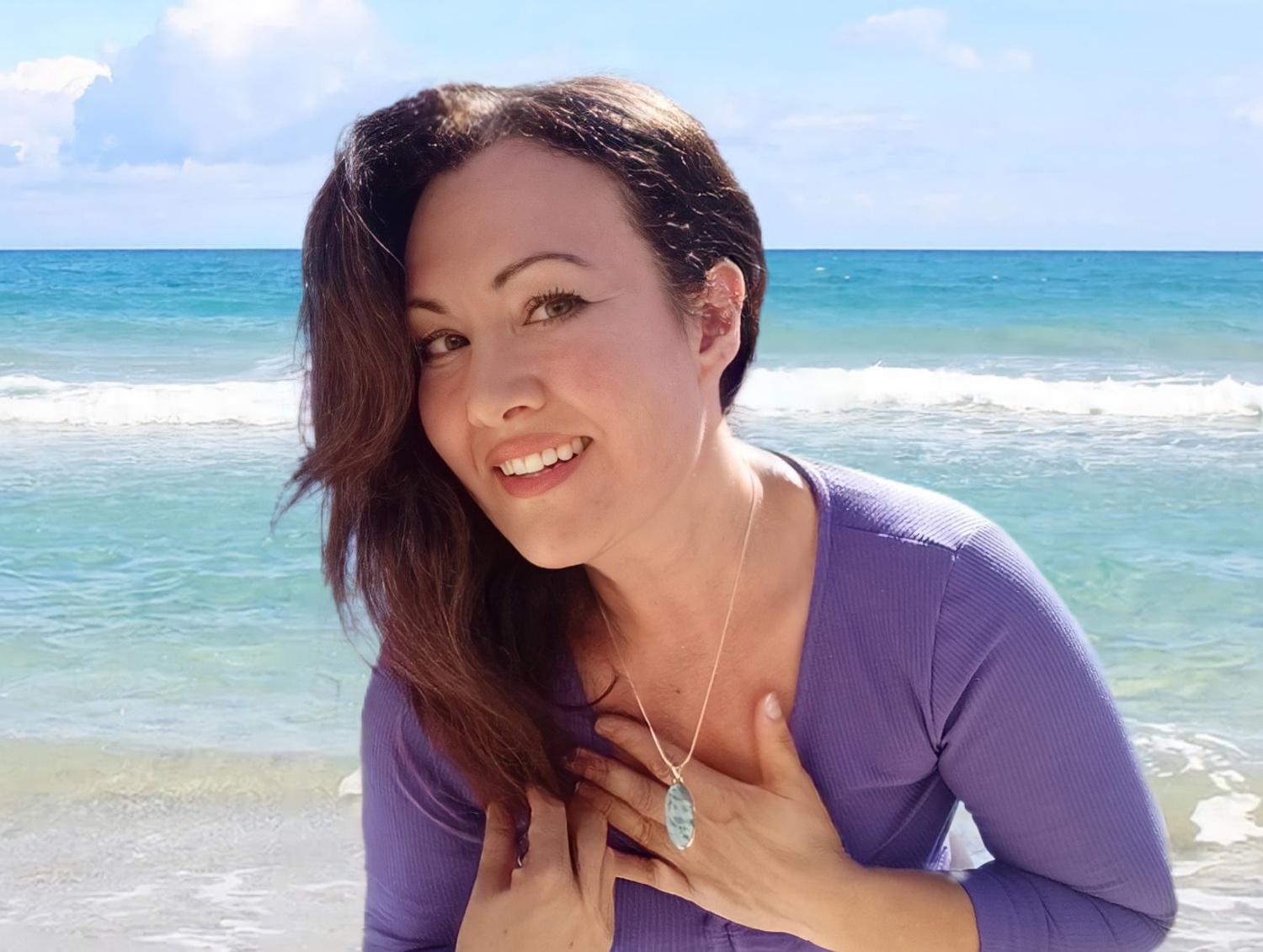 Welcome to Dancing from the Inside Out.
This 5 day Quest offers an immersion into Somatic Bellydance (non-performance) that explores various ways of deepening your internal sensing and connection within. Our aim is to enhance our internal awareness and find strength within through mindful movement.
In an ever changing world, we can find a place of comfort and safety within our own bodies. We can also generate a sense of resilience, buoyancy and softness when we are able to connect internally.
This series of 20 minute classes is something you can do with us on the quest, as classes are delivered daily (pre-recorded) so you can watch any time, and you may referent to these after we finish the Quest.
The ancient art of Bellydance harnesses a deep feminine body-sensing knowledge and intelligence. This is the place we go to in our classes.
Dates of Sessions: Tue 1-Sat 5 Mar 2022
Time: Pre-recorded, delivered daily so you can do it when it suits you
Preparation: Find a place that is roomy enough to move, and a yoga mat is handy of you have one.
Wear: Comfy, loose or stretchy clothing that feels free around the waist area.
BONUS: Optional meditation after every session.
Warmly,
Keti
Your Instructor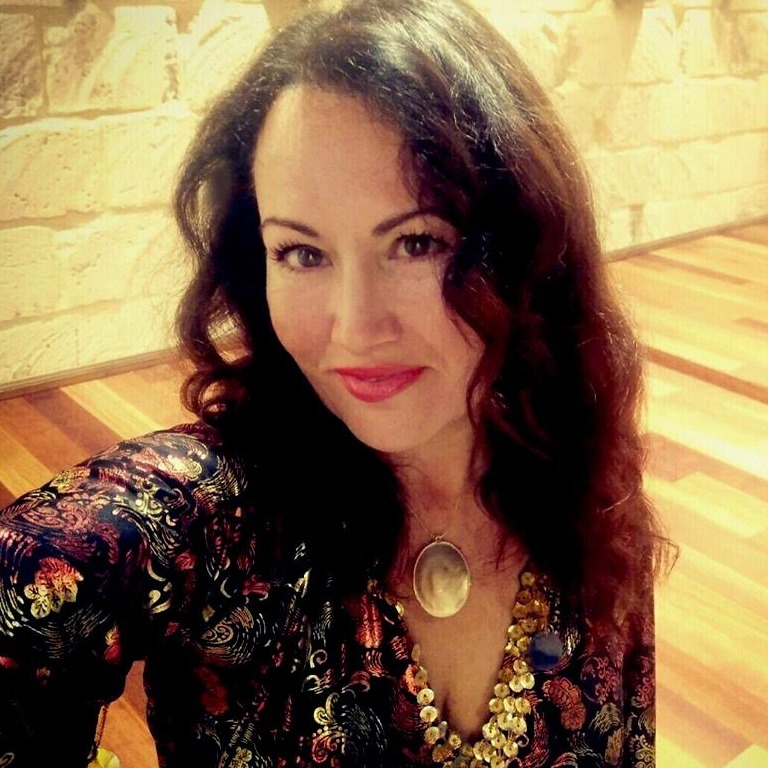 Keti's Somatic and musical approach to bellydance encourages mindful movement and creativity, whist preserving cultural integrity. Her teachings enrich the dancer's practice, improving musicality, skills and confidence, with helpful ways to access innate body wisdom for both artistry and wellbeing. Originally from Australia, Keti developed A-Z Bellydance in Egypt, where she lived for 20 years, organising live music and cultural events. The methodology is currently taught in 40 countries, and references her years of experience with live Arabic music, and professional Somatic Movement training.