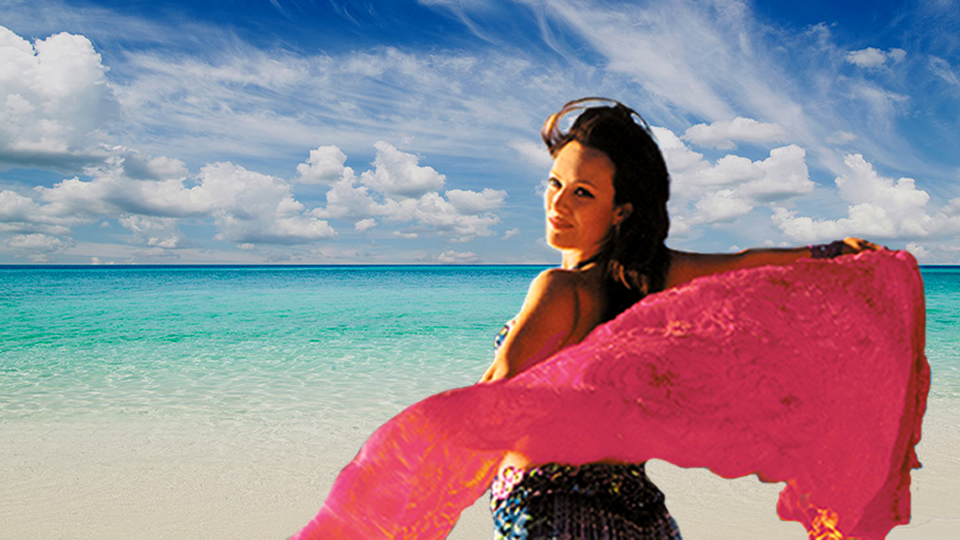 'Dance the Elements' - a Tool-Kit for Dancers

Dance the Elements of Earth, Fire, Water and Air with Keti's wellbeing class templates with reflexology, yoga, bellydance and body-mind healing principles. Multi-media resources provide a variety of tools for bellydance students and teachers to create individual 15-20 minute class segments that focus on one Element, or the option of combining the 4 x segments for a full 90 minute wellness class or workshop.

Music and Movement to Enliven Energy Centres
Dancers can experience the qualities of each element in terms of music, movement and energy, to feel more confident when improvising. Keti explains the healing qualities of each Element and how it can rebalance the individual, and the music enlivens the body's dynamic energy centres. An excellent resource for teachers with a bonus segment 'Reflexology for Dancers'.

From Sequences to Improvisation
Music recorded in Egypt creates a soundscape for yoga poses, bellydance techniques and flowing sequences based on Keti's A-Z Bellydance & AstroBelly. Improvisation in a receptive state allows the dancer to integrate techniques naturally and easily.

What the 'Dance the Elements' Program Includes:
Introduction to the Elements Video
Full Study Manual and Earth, Fire, Water and Air Programs
Music CD
Colour Charts and PDFs
*Suggested learning - A-Z Original Bellydance & AstroBelly.